CONTACT INFO
We supply in Rep. of Ireland and Northern Ireland. Please call us with your location to see if we can help you.
Follow Us On Social Media For Recent Events & Promotions!
GET IN TOUCH
For buying and general enquiries, please fill out the form below. We'll respond as soon as possible.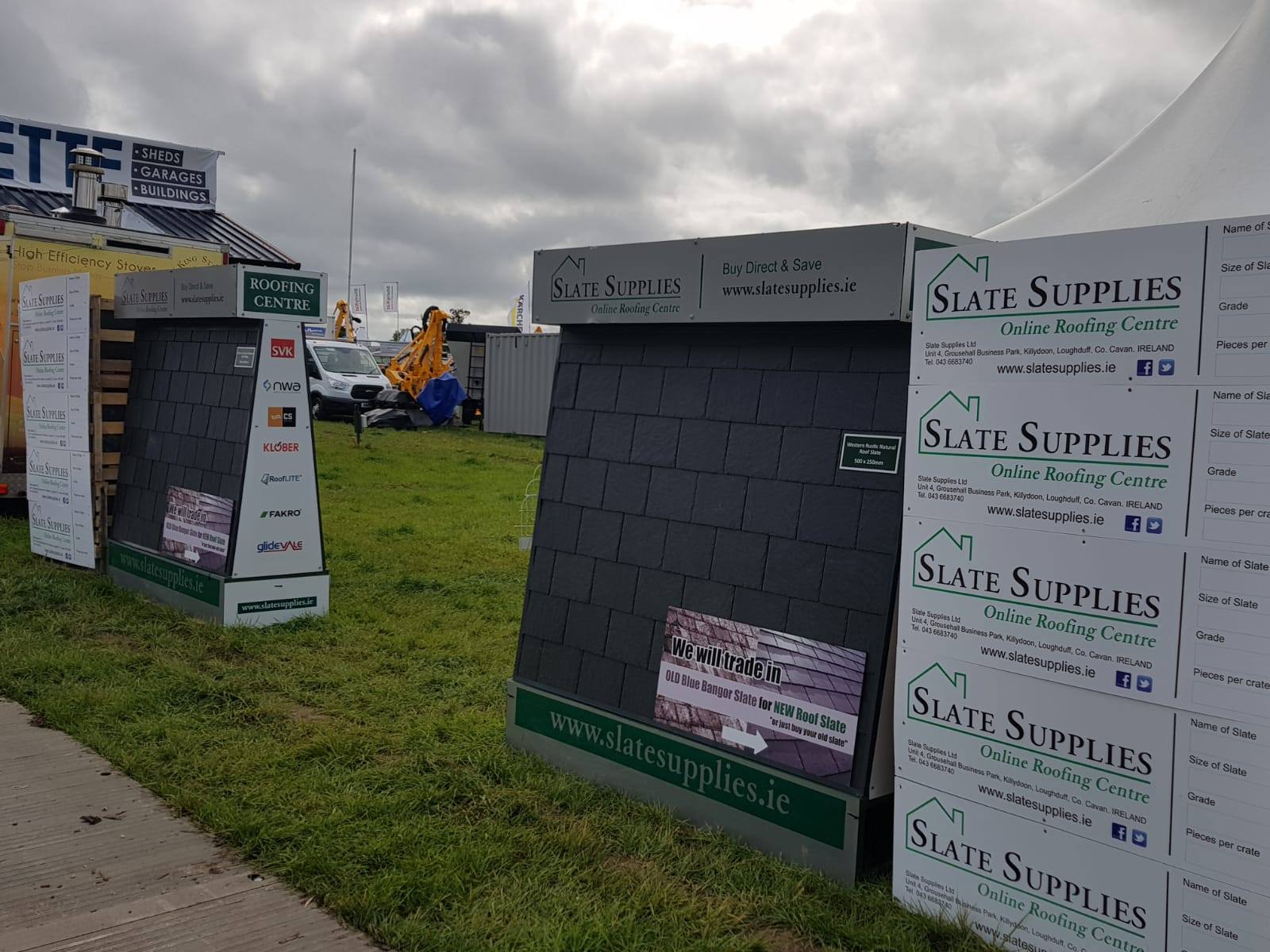 Slate Supplies are the largest importer of Natural Roof Slate into Ireland & UK. We specialise in Spanish Western and Richmond Slate, Brazilian Santos Slate, Welsh Blue Bangor Slate and American Vermont Natural Slate. Fibre Cement Slate, Clay Tile, Roof Window, Chimney Pots and Roofing Materials are also available.