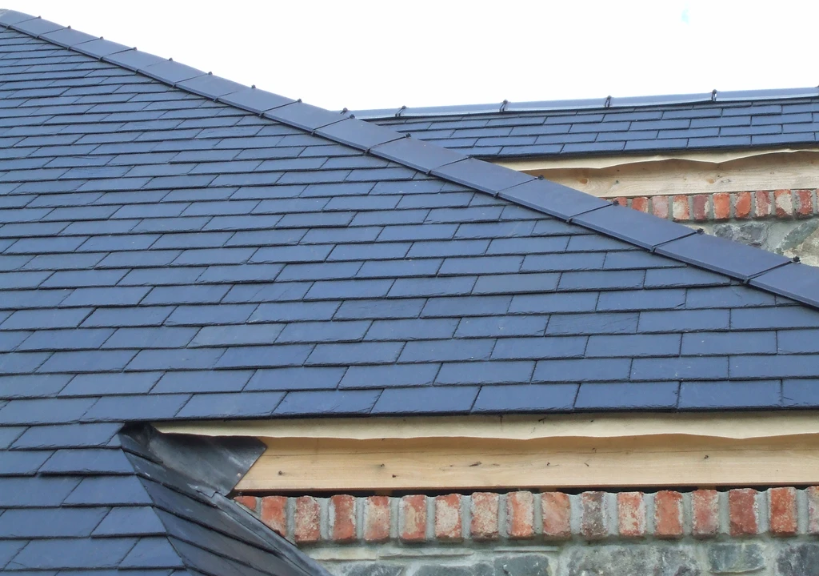 Size:
500 x 250
---
SPANISH SLATE
Ultra Grade Natural Slate, Requires minimal grading.
Blue black in colour,
some inert metal inclusions.
Origin : North West Spain

Colour : Blue Black

Texture : Smooth and flat.

Sizes Available : 500 x 250 mm

Gauge/Thickness : 6mm

Certification : EN 12326 A1, S1, T2, W2

Quarry Backed 100 years
Please note these slates are not always available.
For further details and assistance, please contact our technical department on our contact page.